Hello Everyone,
I would just like to ask if anyone has any other ideas to fix this tablet I won at a local auction.
Current Status:
-No display, stuck in black screen, backlight on
-Does not charge
-USB multimeter reading at 4.99v 0.4A
-Gets detected by TegraRCM in the PC.
Things I have checked
-Checked all caps, no shorts in the board
-Responds to certain payloads but only at black screen.
-Hekate, Atmos = no response, SX OS, Memloader, lockpick, = backlit turns on but stays that way, no further display
-Tried a good board on the said switch, battery, digitizer, screen is Okay
-Tried the board with issue in the other parts(known good battery, screen, digitizer) = same no response.
-Unplugged battery, connected to PC = detected by TegraRCM
-I currently Have the BisKeys using Lockpick,
-Full Nand Backup using NxNANDManager
-Questionable Boot0/1 using memloader, and dumped it via win32diskmgr
-Tried manual image rebuild using choidujour manual upgrade,
-Entropy Checks out with with the keys but still nothing nothing after the OS recovery.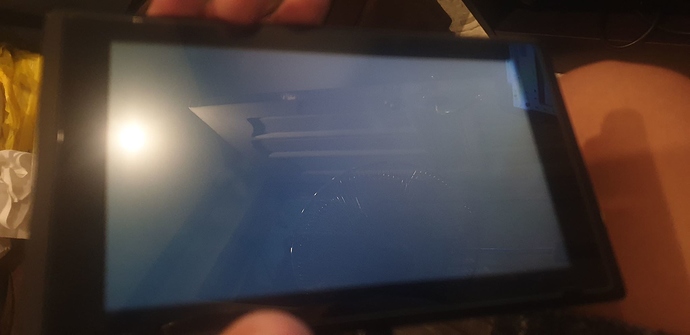 Do you have any ideas what else I can check?
Thanks and Regards