Hello,
I have another switch I'm kind of stuck on. The thing is practically brand new, but it appears to be an older hackable serial number. Everything on it works perfectly fine, but when inserting a game cart I received this error.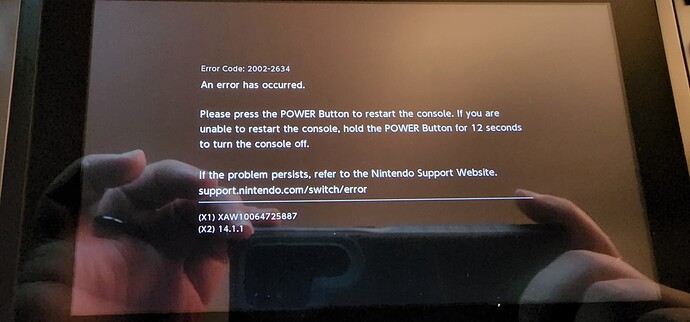 I replaced the game card reader with a known good working one and I still receive the same error. I can tell the switch was never opened and I doubt it was barely used. The red thermal paste doesn't look like it ever got warm.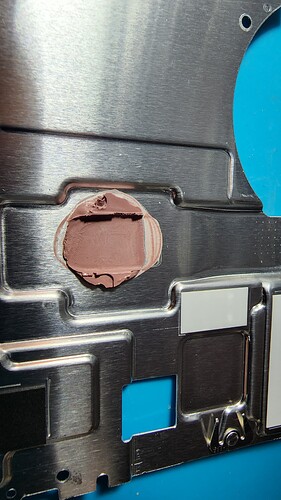 When looking up the code, a bunch of result come up about hacking it. It appears that the person that sold it to me tried hacking it and failed?
I checked components around the game card reader and found no issues. Any help would be greatly appreciated.
I thought about possibly installing hekate to see if I can get it to read games, but would rather keep it stock firmware.
Thanks!