I was asked by a friend to fix their switch.It won't power on and I see no signs of life. After watching a few NorthridgeFix videos I've done some diagnosing.
The capacitors in red around the max77812 are shorted.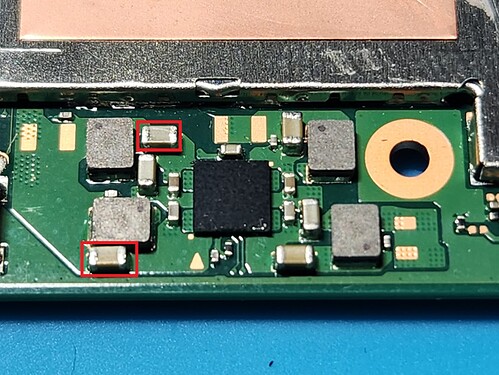 There is also a capacitor in blue around the BQ chip that has a voltage drop of 1 volt.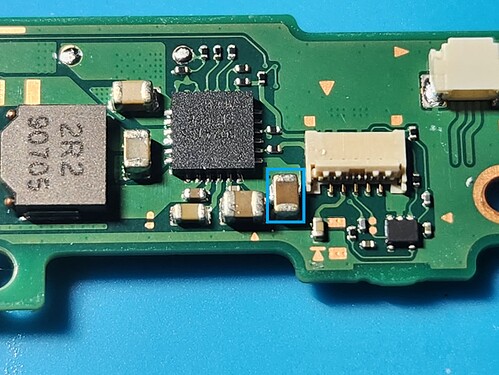 I believe my next step should be replacing the MAX77812 chip but I wanted to see if anyone had any other suggestions first.