Looking for help identifying a chip on a switch lite. Main board is HDH-CPU-02.
The chip markings are "M28" and "9K".
Some googling suggests its a MOSFET but I am very unfamiliar with this chip so I wouldn't even know if this is a good starting point to find a replacement.
Any help is appreciated and thanks for looking.
Chip Location: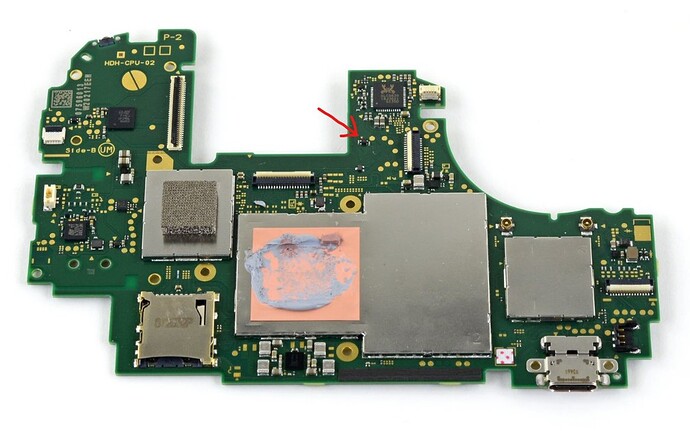 Top Image: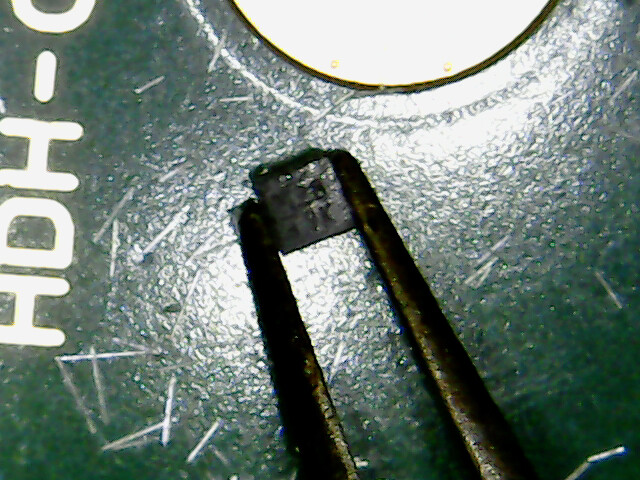 Bottom Image: