Hi,
I bought a defektiv Switch and found that the cap above M92T36 for the VCONN_IN pin (pin 36) indicates a short in the line. I replaced the M92T36 and checked the amperage. It was ok. (~0.45 and than ~1.40)
I reassamble everything and got an error 2101-0001. So I took it a part again and checked the new M92T36 again and the pin VCONN_IN shows again a short. I desolder the new M92T36 and checked that the short is gone and it was gone. To be sure it s not the M92T36 I took a second new M92T36 and soldered it back… the short was back again. Desoldered it again the short is gone.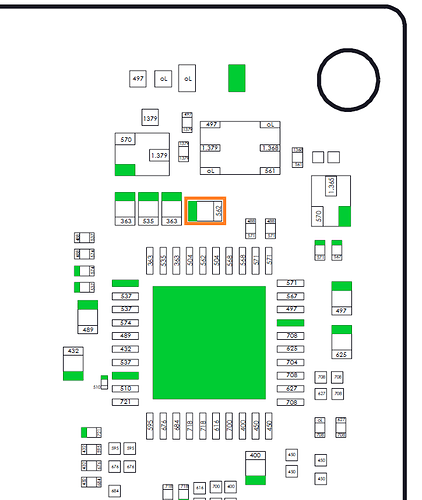 Any good ideas what I m missing?