I have a version 2 motherboard which two capacitors on the back is shorted on both sides. (Encircled in the sample image)
already tried to sort it out by removing, M9t236, P13, Bq24193 ic. ALC Realtek chip. already tried to removed both capacitors and short circuit is still there. wondering if anyone knows. what rail or chip is likely causing it??
my guess is one of the ram or maybe some of those tiny BGA chips.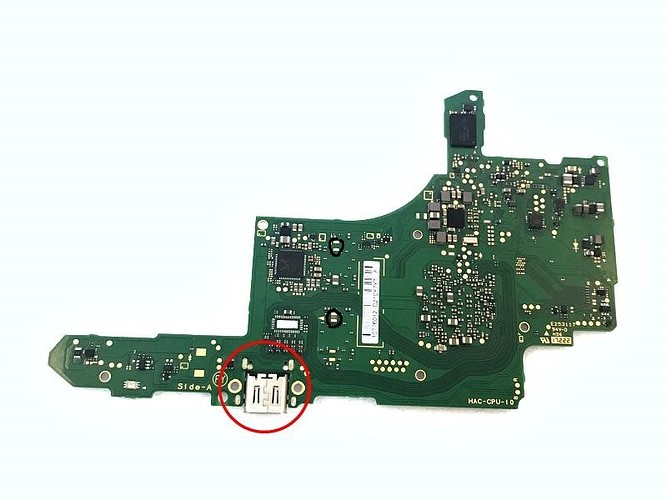 any kind of help will be highly appreciated. Thanks in Advance!