Wasn't sure where to put this. But here we go, i need some help on improving so … well basic stuff for some.
I've been playing with a Xbox one s, removing stuff and trying to put it back on, i've done a few small caps and resistors with the hot air gun. Just heating picking them up and then putting them back on.
So i moved onto something else. A mosfet on the power rail, but having issues. I've got it out but can't get the pads cleaned up and re-tinned, not sure if its the tips or wik etc.
This is what i've got.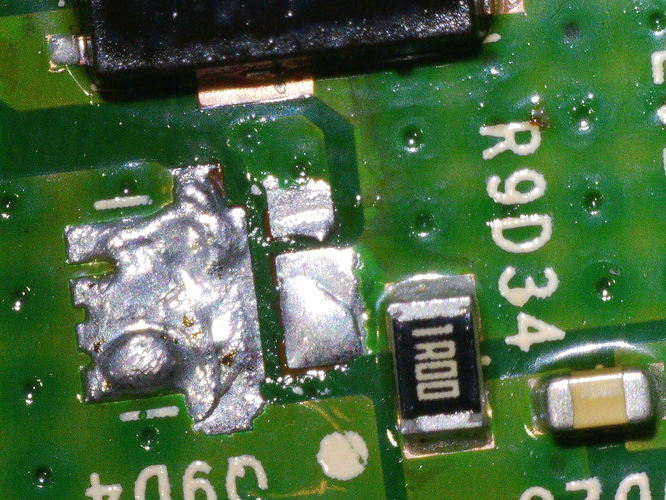 Any tips on what size of tip i should be using & temps. Also any recommendations on what wik to buy (UK). I'm not sure if some of my issues are coming from my Ksger T12, so hoping to see if someone has some tips before i scrap it and just buy a Hakko 888D (Can't afford a 951

)