I do have an odd thing with one of my repaired Nintendo Switches.
The Switch is a V1 Switch and seems to be fully working - so it can be started normally, can be charged. Dock is working - so everything seems fine.
I can bring the switch in rcm mode, but payload injection does not work - so simply payload won't be injected.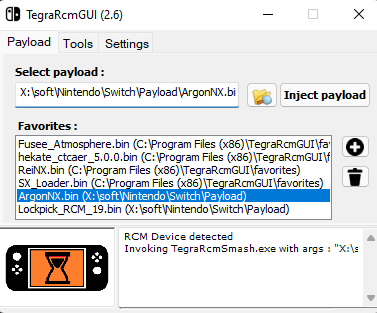 I currently have no idea what is wrong and how this can be fixed. Any ideas / experiences with such a problem and an idea how to fix this ?