I've received a Switch Lite board with a curious issue, a shorted diode which is located to the right of the fuel gauge IC.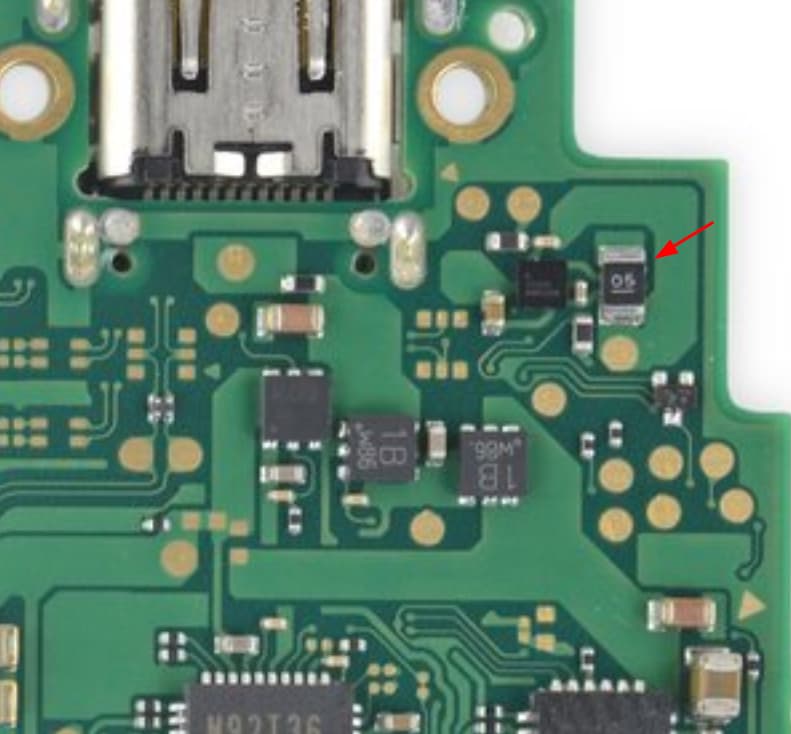 In diode mode, it measures .001V both ways.
All of the 3 caps around fuel gauge have a normal reading, no shorts.
Removed the component and tested the spot, only one of them beeps, which tells me it's a component issue. I tested the component's legs and they're shorted.
Then, I removed another diode from a spare board that was testing good, soldered it onto this board and now it's shorted again!
What could be causing the short?
Any help is appreciated.