I have a defective OLED Switch which won't start. I have identified some shorts and after putting voltage into the switch I have identified the defective part. Once removed the short is gone - where I was happy to find the defect.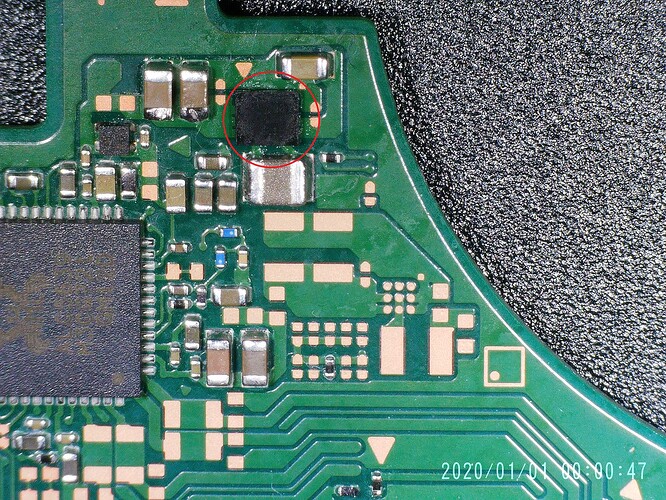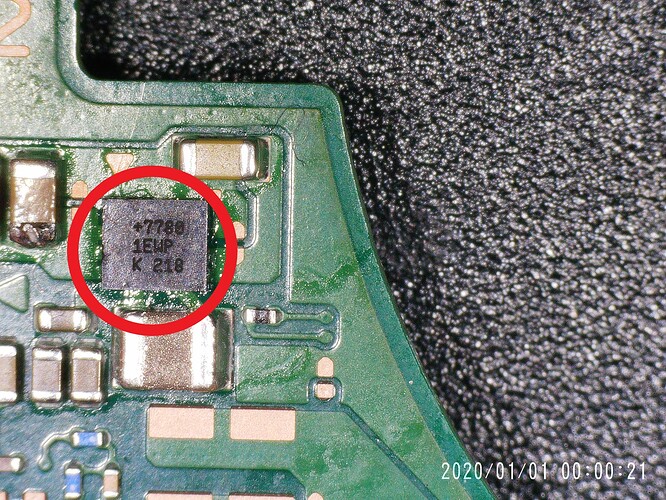 As this component is unknown for me I'd like o ask if someone can help identifying the component or if this part can be ordered somewhere. I have many V1/V2 donor boards but no donor for the OLED.
Maybe someone can help me with that or at least have some tips ?