I have a Switch with short on the SYS-line. After pulling all related ics (bq24193, max77621 south,max 77621 west, 8316 (@lcd), ENxx, max77620, +AJZ, U25) and the connected caps I found that one of the last three caps was cause of the short. So I resoldered every part back and replace the shorted cap.
First readings in diode mode were fine. Than I connected a battery and my usb-meter. Readings 0.45 amps and after a few seconds 1.37. Than I realizied that the soc is getting realy hot. After plug the mainboard in its shell a try a second time the short on the SYS-line is back again…

The max ics I replaced with new ones.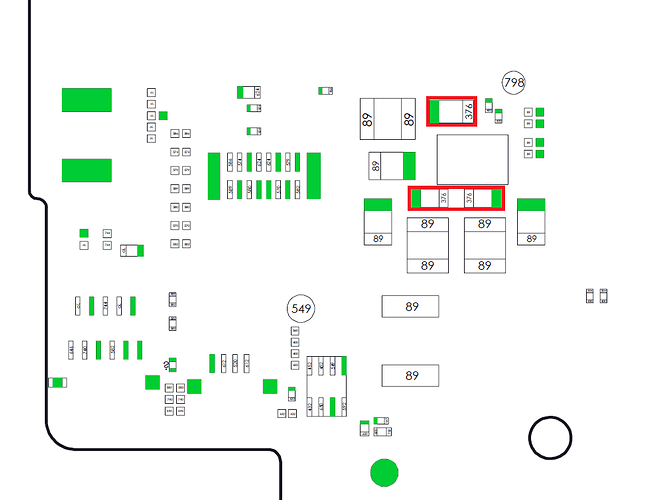 Any ideas or similar experience?