I wanted to get a second opinion.
Nintendo switch black screen draws 300ma plugged into the charger, no signs of lifeeeee


I have a shorted cap under the m92 chip I took the chip off, took off the pi3usb and bq chip, and it's still shorted.


Removed the cap and the line is still shorted.
Checked the big cap above the pi3usb ic and it's not shorted.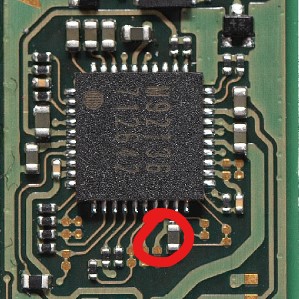 also, the enxx chip inst giving the 3.3v on the output which I'm assuming is due to this line being shorted.
I then checked the MAX77620 and the cap on the top right is shorted does this mean this chip is bad possibly?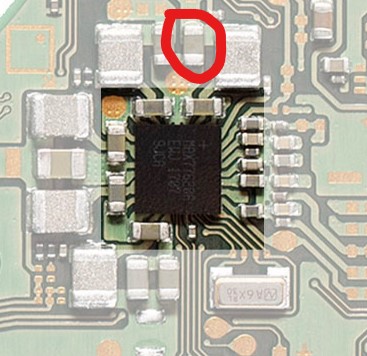 also, does anybody have any diode mode pictures for the MAX77620? having a hard time finding a picture.