Hi guys, I have a switch that is stuck on the joycon screen: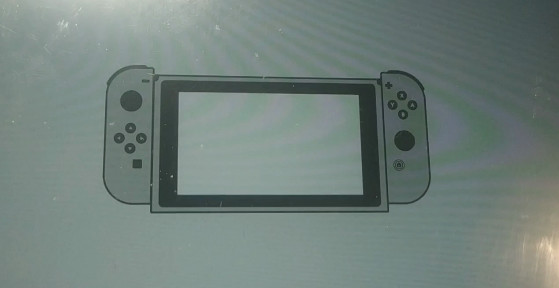 After connecting the joycons nothing happens, it stays on that screen.
I replaced the M9: the current draws are fine (0.4A and then 1.7A when ON)
The joycon rails are fine.
It goes on recovery mode, I tried to reinitialize the console but it boots again on that screen.
Any ideas? Thanks!