Hi, I've bought a Nintendo Switch lite from eBay to try to fix it.
It doesn't turn on, when I put the charger in I measure 5.23 Volt and 0.86 Amp.
I check for shorts along the board but I only found a very low resistance to ground on both sides on some capacitor near Max77812 ewb chip.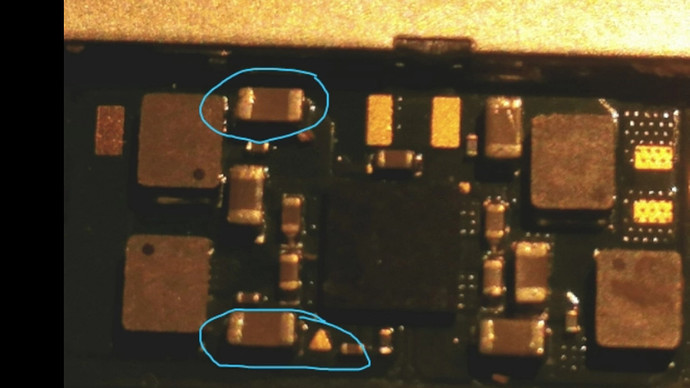 The two bigger one measure 4 ohm and 1 ohm on the two sides.
The smaller one measure 1 ohm on both sides.
I checked also the USB-c port, and the coil and I didn't find any problem with them.
Do you have any suggestions?
Thank you