My Switch Lite whines when it's booting, but that only happens during the Nintendo logo screen.
Right after that, screen goes to black and then when the Switch logo appears, the whine is gone.
After entering sleep state, if I attempt to wake up the handheld soon after that, (5 to 8 minutes after sleep mode has started), it wakes up just fine. If I leave it sleeping for longer than 10 minutes, I can hear coil whine upon waking it up and this buzz goes on and on. Curiously, after coil whine has started, if I press the power button, making the Switch Lite go to sleep, and then wake it up right after that, the whine is gone. Oh and this is important: Every time the Switch Lite coil whines, screen brightness goes all the way up to 100% and the slider won't set it down, it won't work.
I attempted to listen to it very carefully, and it seems it leads to this area: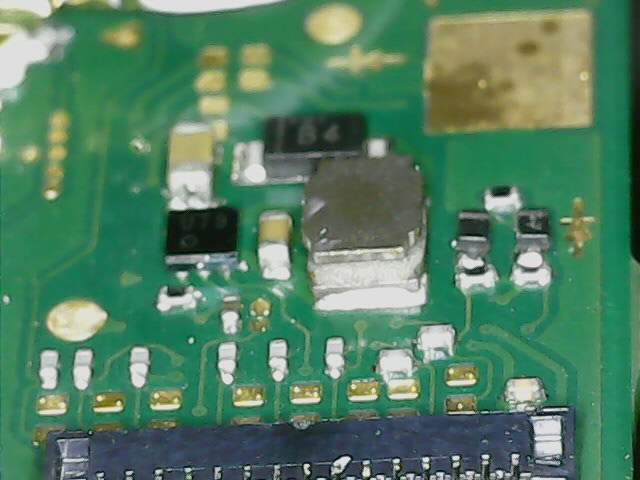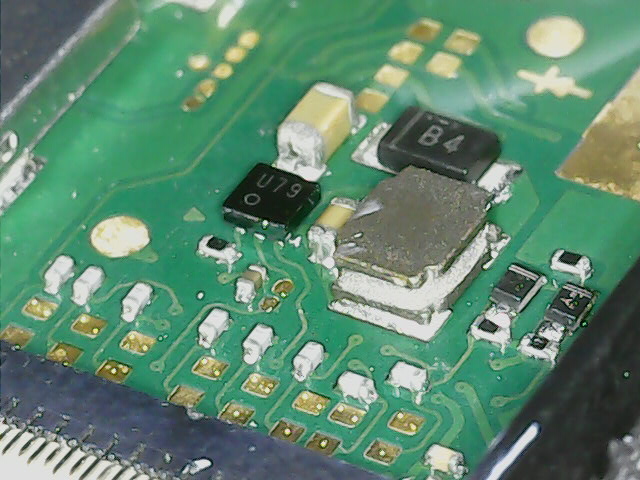 Now, it could have to do with something from the other side of the board but I think it sounds way louder from the side I took the picture.
What could be my issue?
Please help me out. Thanks in advance.