Hi! Thank you for reading.
I have a switch has a ripped off soldering pad on backlight connecter.
I tried to repair but I made a bridge between pin 1 and 2. (and I turned the power on.)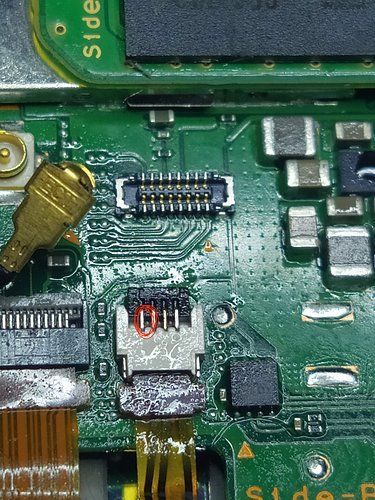 and I found a capacitor was fallen off near the M92T36. (it's replaced now)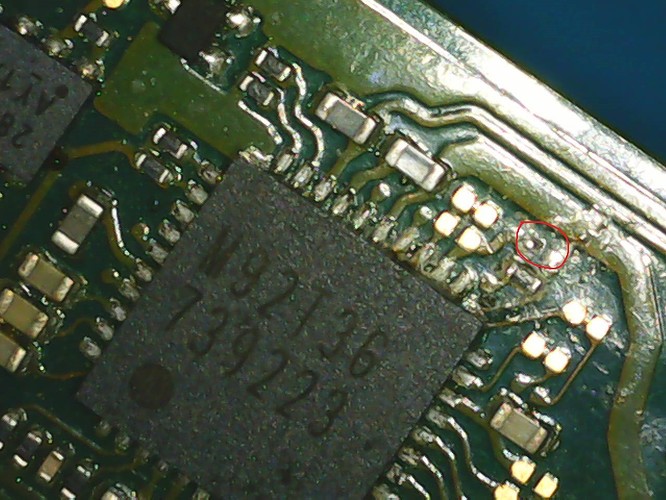 I don't know whether those events are related however, my switch became to pull only 0.45a. and M92T36 has 0 volt on its pin6.
I replaced ENxx IC (the IC under the Sound IC) but it didn't help.
Where should I look at for further investigation?
Thank you in advance.