Hello,
I have a problem with a switch i searched to fix.
It take charge just with one side of the official charger and didnt power on.
I found shorts around the M92T36.
So i changed the USB-C port and the M92 but i have the same conclusion: no power and just charge on one side…
I search other shorts and i found a potential problem around the Max77620.
The 3 components in red beeps on both side with the continuity mode.
It is not really normal right?
Could be the MAX component faulty or is it a problem with my new installed M92?
I add the photo of the faulty components: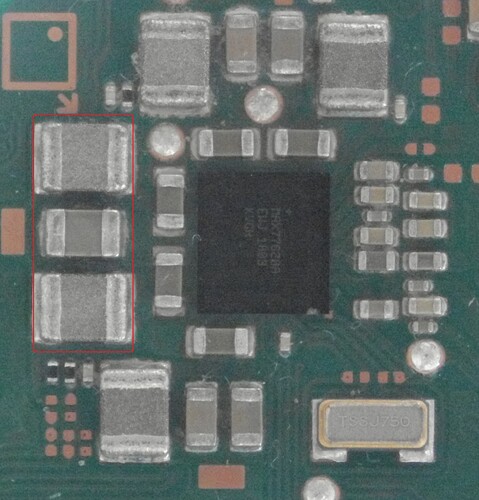 Thanks a lot!